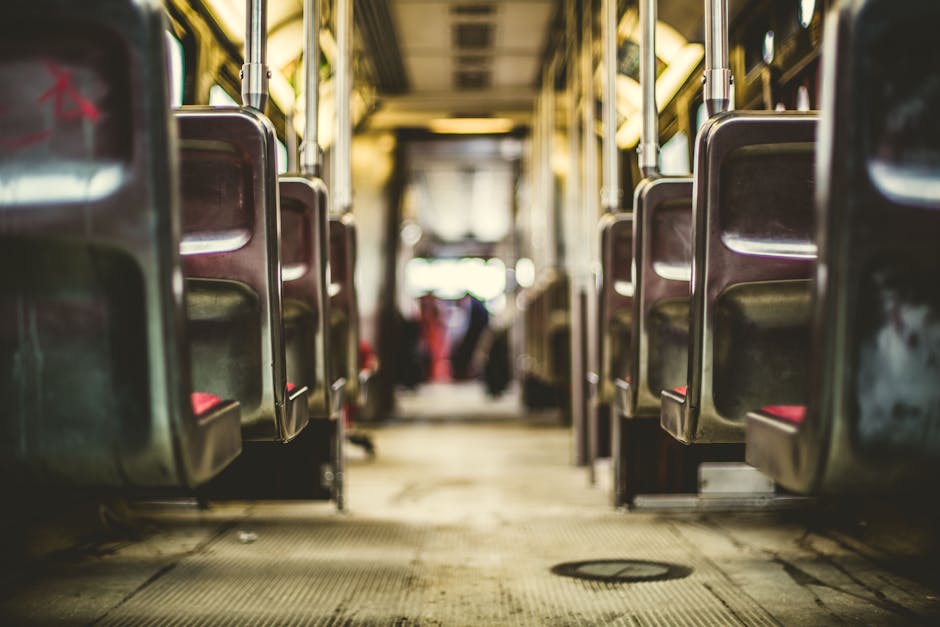 I stop to watch two students
vacuuming the mat.
From opposite ends
they go side to side,
working toward the center.
The vacuum cleaners
are chrome with red bags,
everything else is white.
I catch my bus before
they finish. As the stops go by
I think about the students
meeting in the middle.
I picture a kind of minuet
with cords held high,
cleaners tilted on their heels,
right-hand turns, left-hand turns,
palms together, eye-to-eye,
deep into the night.
Bart Galle spent most of his professional life in medical education, a field in which he now works part-time for the Heart Failure Society of America. He is a gallery owner and artist specializing in pastel painting, the book arts, and installation pieces combining the two. His interest in poetry grew out of the death of his youngest son in 2002, when it provided a means for expression and learning. He was a finalist for the 2007 Loft Literary Center's Poetry Mentorship. His poems have been published recently in White Pelican Review, Main Channel Voices, and Coe Review.  He and his wife live in St. Paul, Minnesota.